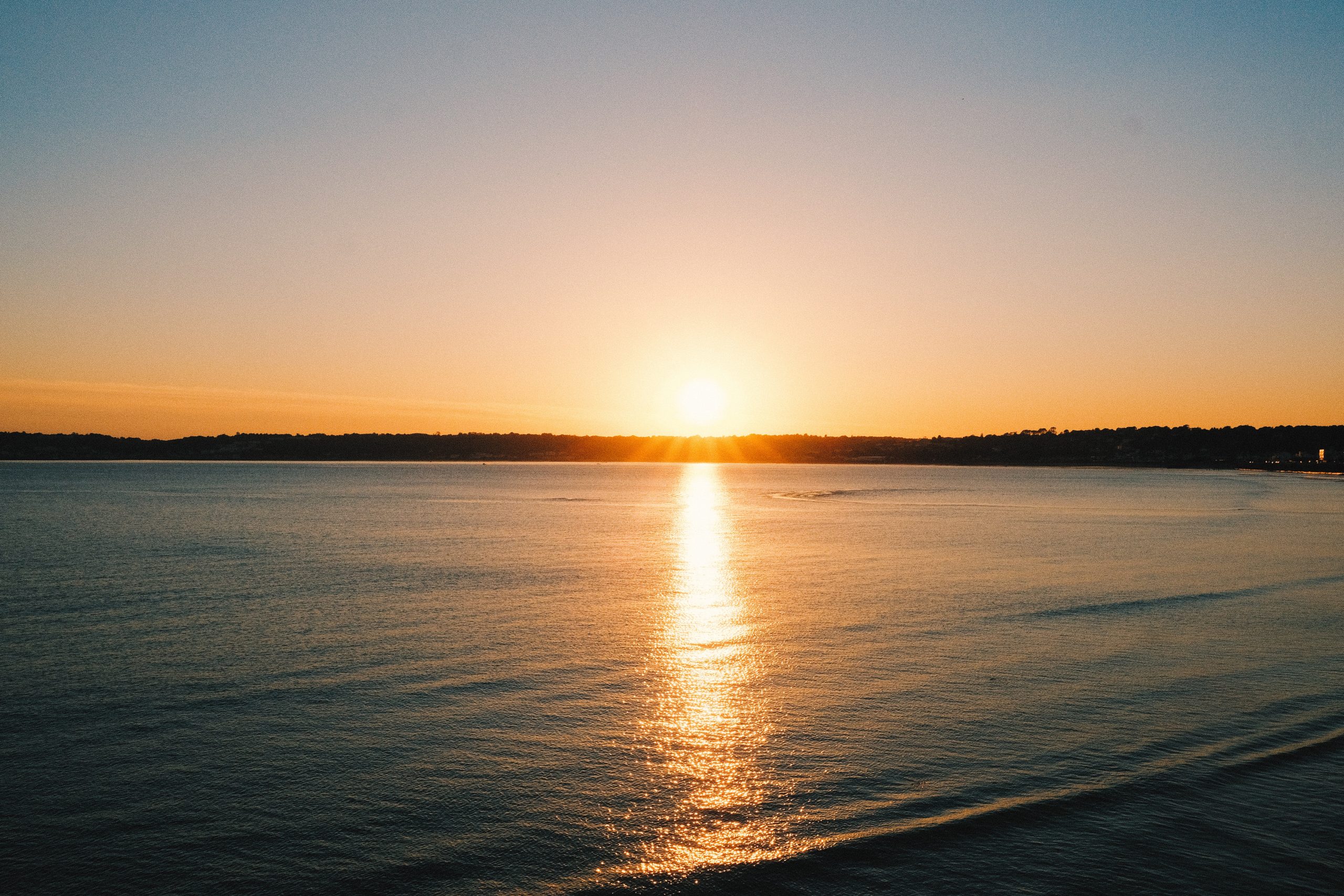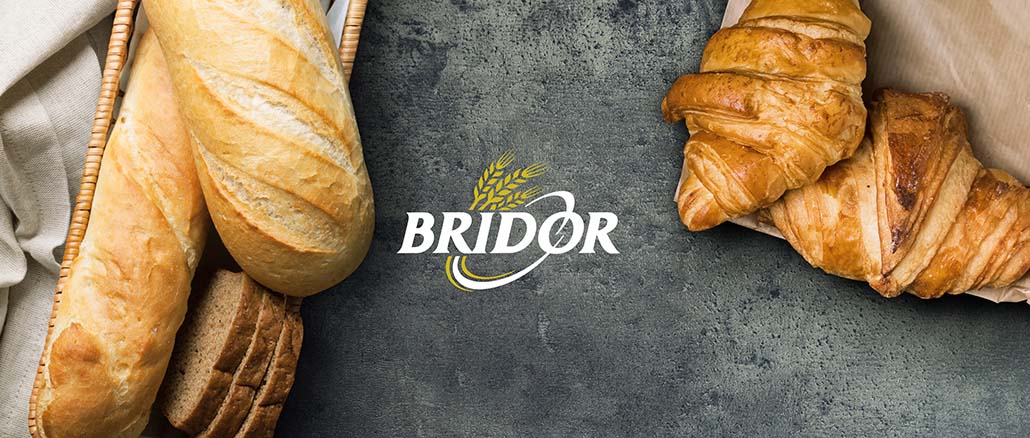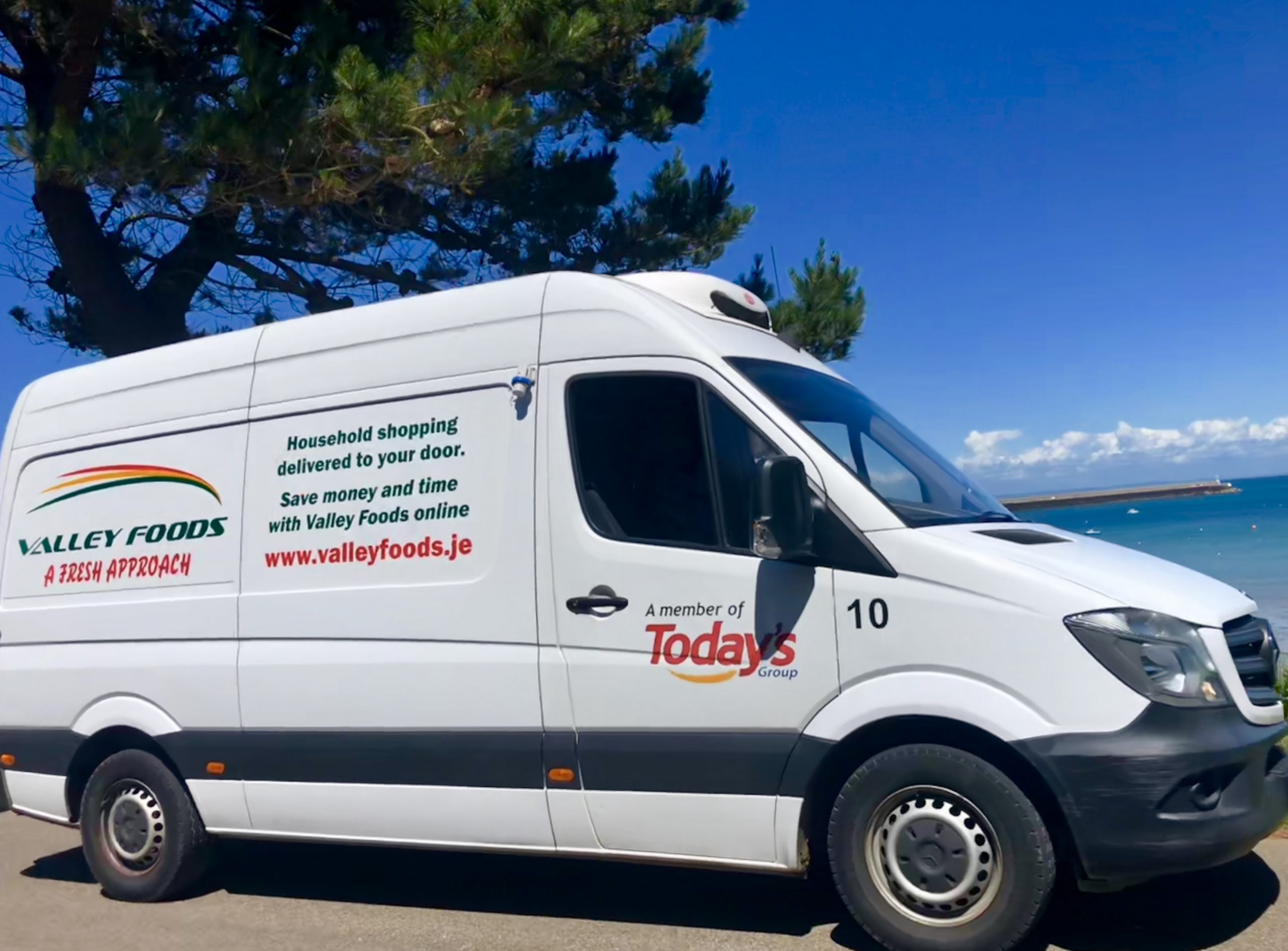 New Products
Did you know we bring new products to the island on a daily basis? Our purchasing team finds new deals and products every day, or we simply listen to your requests and bring in your personal favourites!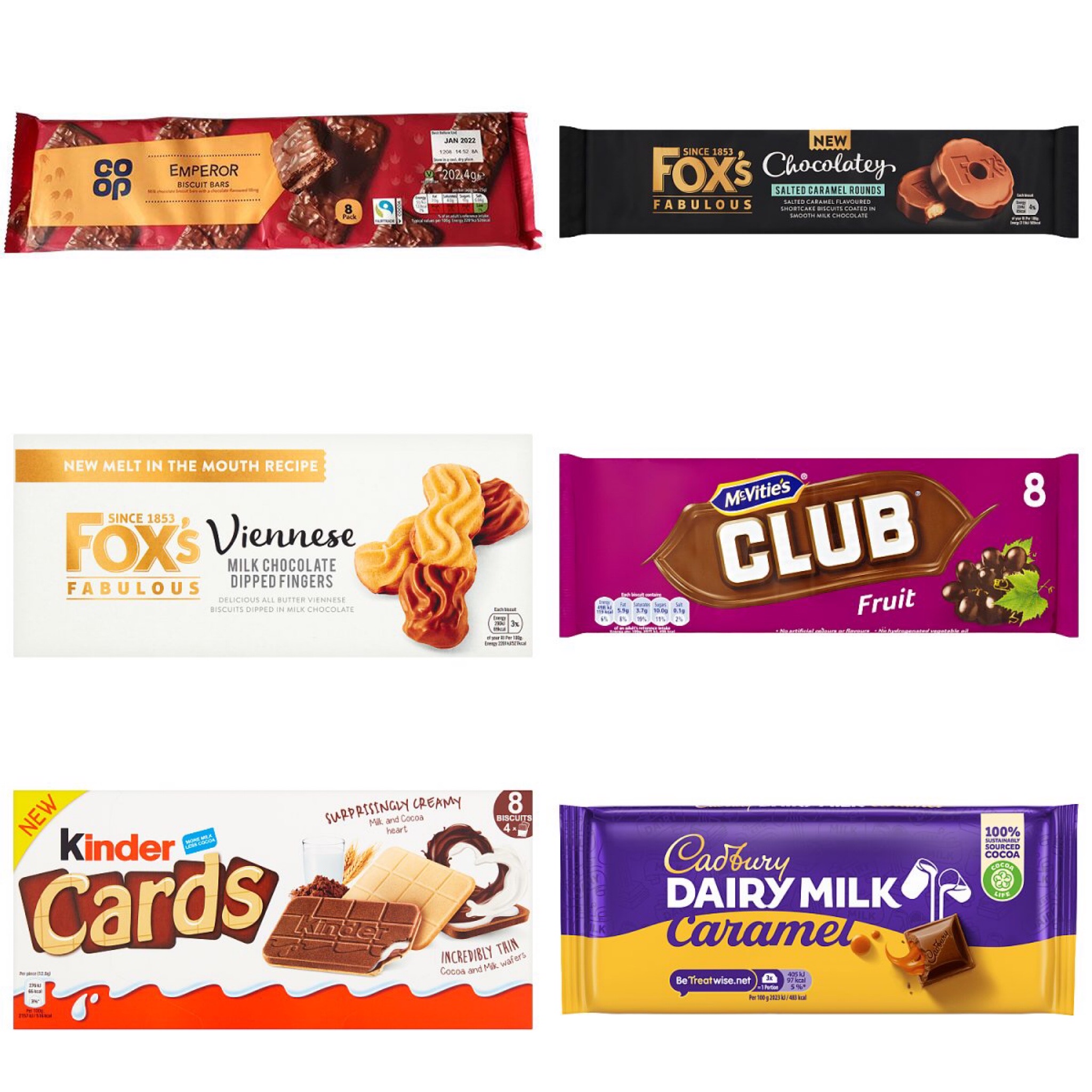 VF 40 years
Four decades of serving the island with pride
Recipe Book
We love food and we are happy to share some of our personal favourites for you to try out at home, using great Valley Foods products.
Coming Soon!