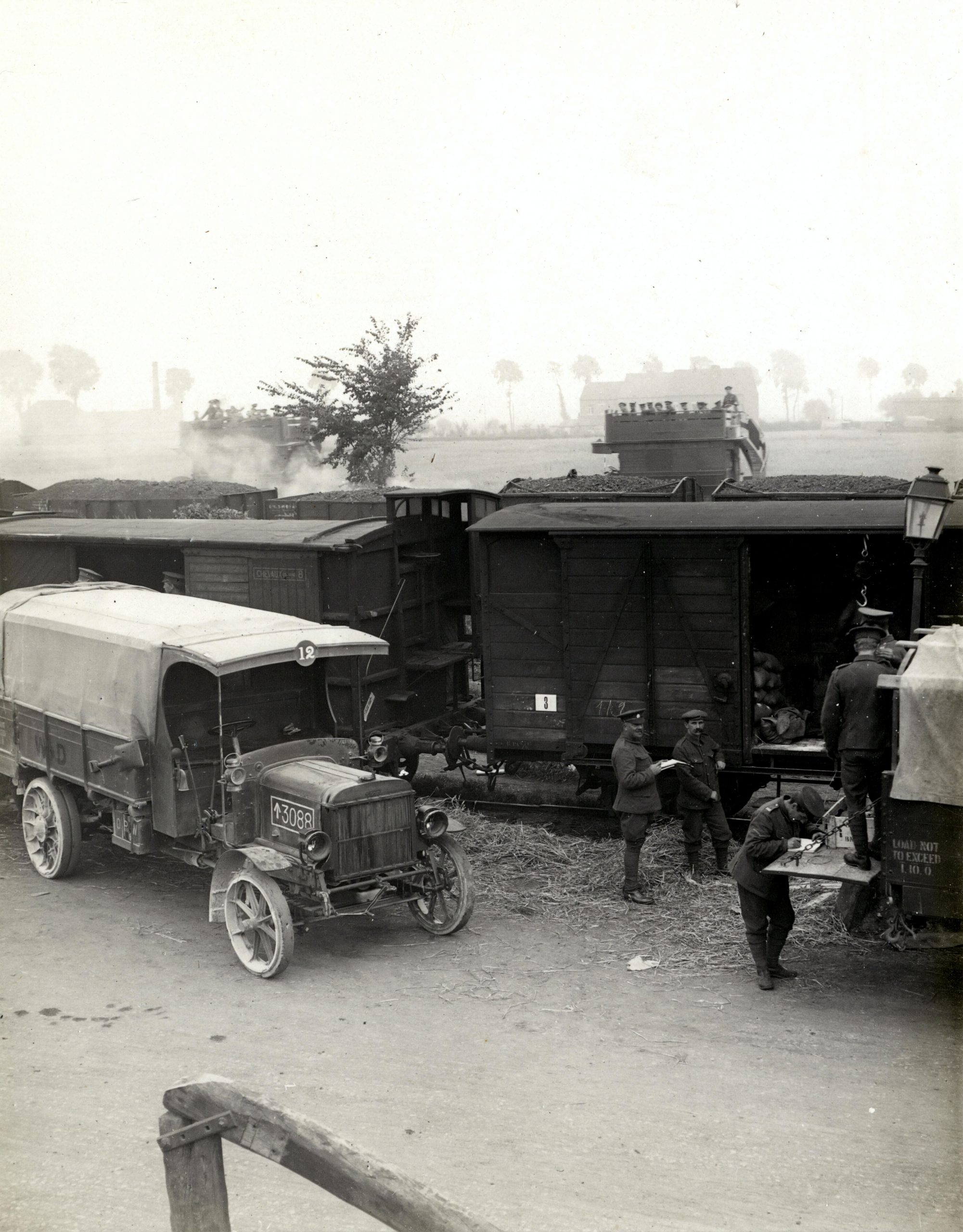 History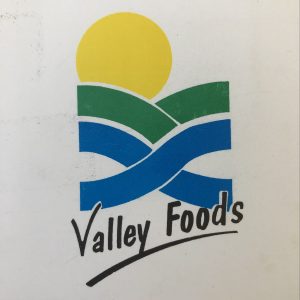 Founded in 1981 by Matt Rogan, Valley Foods set up shop in Harvest Barn at Vallée des Veaux, Trinity. The business started out as a food wholesaler with one van and the owner doing trips back and forth to the UK. Valley Foods was already ahead of its time when it became the exclusive distributor of concentrated juice machines for the hotel trade, developing an important niche market at the time.
On 1 June 2007 Valley Foods' staff was introduced to their new owners, Andrew & Helen Clackett. Taking their experience from previous ventures at FarmPak and food service businesses, they managed to quickly move Valley Foods into new development areas.
Merely a month after take over, Valley Foods was moved to their current address, overlooking St Catherine's Bay at La Solitude Farm in St Martin, where they have been ever since.
Several milestones mark the period of 2007 to 2021:
Take over of Trinity Fine Foods, a business specialised in sliced meats and cheese. The former owner, Alan, still works with Valley Foods in its new slicing room at La Solitude Farm. This acquisition also opened doors to a new set of customers in the health sector.
Take over a local Polish importer, giving Valley Foods exclusive access to a string of Polish products, an important Jersey community we still supply today.
Take over of Ashley Meats, purveyor of fine meats, formerly located opposite the Abbatoir in St Helier. This resulted in Valley Foods taking over several agencies of meat suppliers for Jersey, including our long-standing relationship and friendship with Paul Kelly from KellyBronze, a well-known supplier of quality turkeys.
In 2010, we developed and installed a state-of-the-art butchery on the premises, instantly becoming one of the largest butchery facilities on island.
In 2016, we further expanded our freezer section by installing a second, 2-floor freezer unit, the size of a building. This gave us an additional boost to ensure an even larger amount of quality products can find their way to your table.
In 2020, shortly before the pandemic, we launched our shopping app, making customers' weekly shopping extremely easy.
Over the 40 years people came and went, we went from 2 to 10 vans and we grew our product base from 100+ to 5400+. Valley Foods turned from a hundred thousand pound business to a multi-mullion success story, thanks to the loyal support of many islanders.