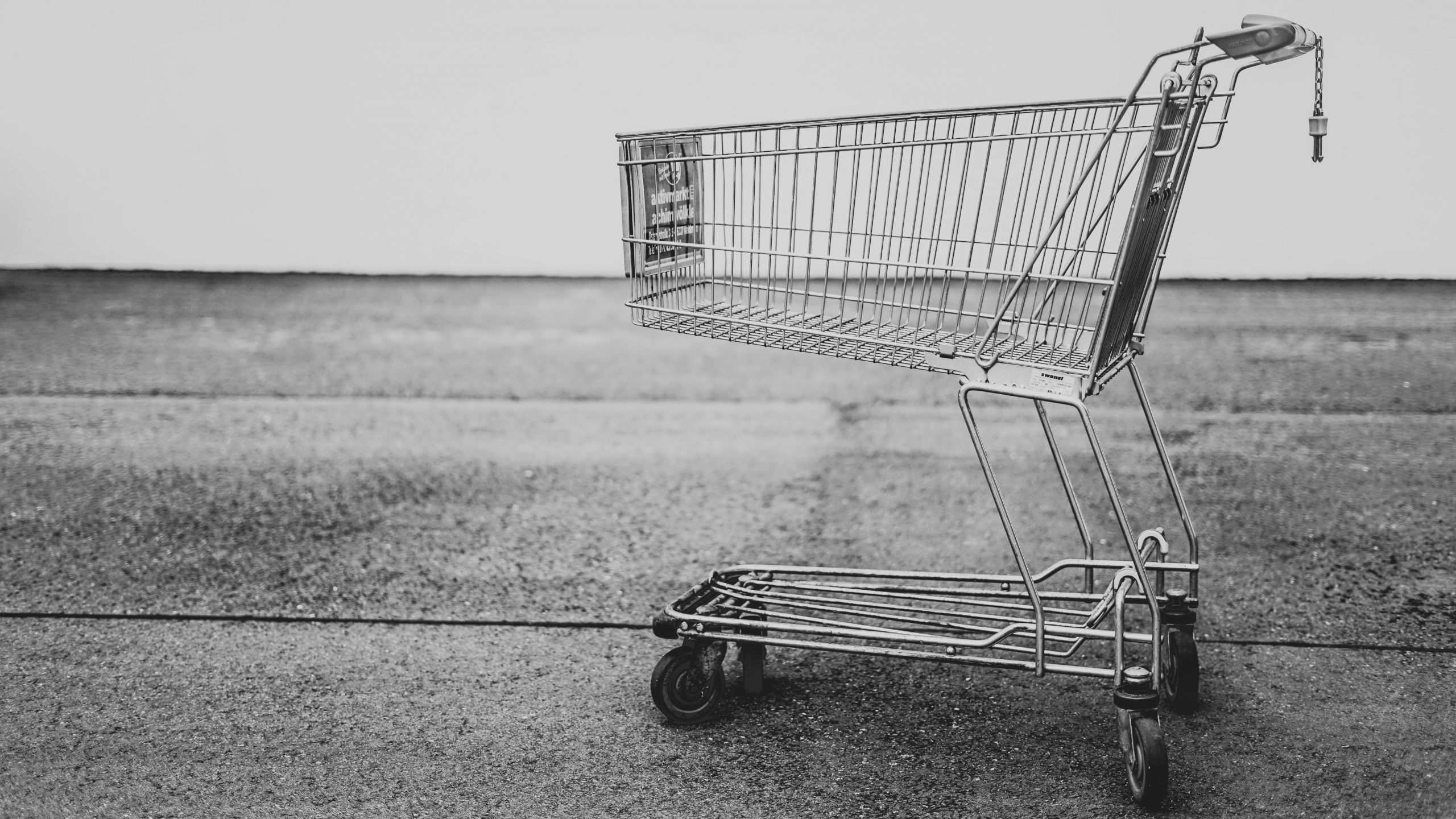 Valley Foods offers one of the biggest online supermarkets on island. Have a look in our product list what exactly we have available. You can also click the online shopping button and login with 'valley' and password 'valley' to see our entire range of products. Thanks to our long-standing collaboration with many of our suppliers, we are able to offer the best quality at affordable prices. In addition, our purchasing team keeps a close eye on the latest promotions and price changes to ensure you are the one to profit.
Order your groceries online from the comfort of your home and have them delivered at your doorstep the next day. Fresh and quality products at the best prices.
Please make sure to carefully read our Terms & Conditions before ordering from our online shop. In addition, we recommend to having a look at our FAQ – Frequently Asked Questions, to ensure you are fully up to date on how Valley Foods operates.
Not a client yet? Simply fill out our registration form and shop away. If you already have your client account, you can start shopping right here.