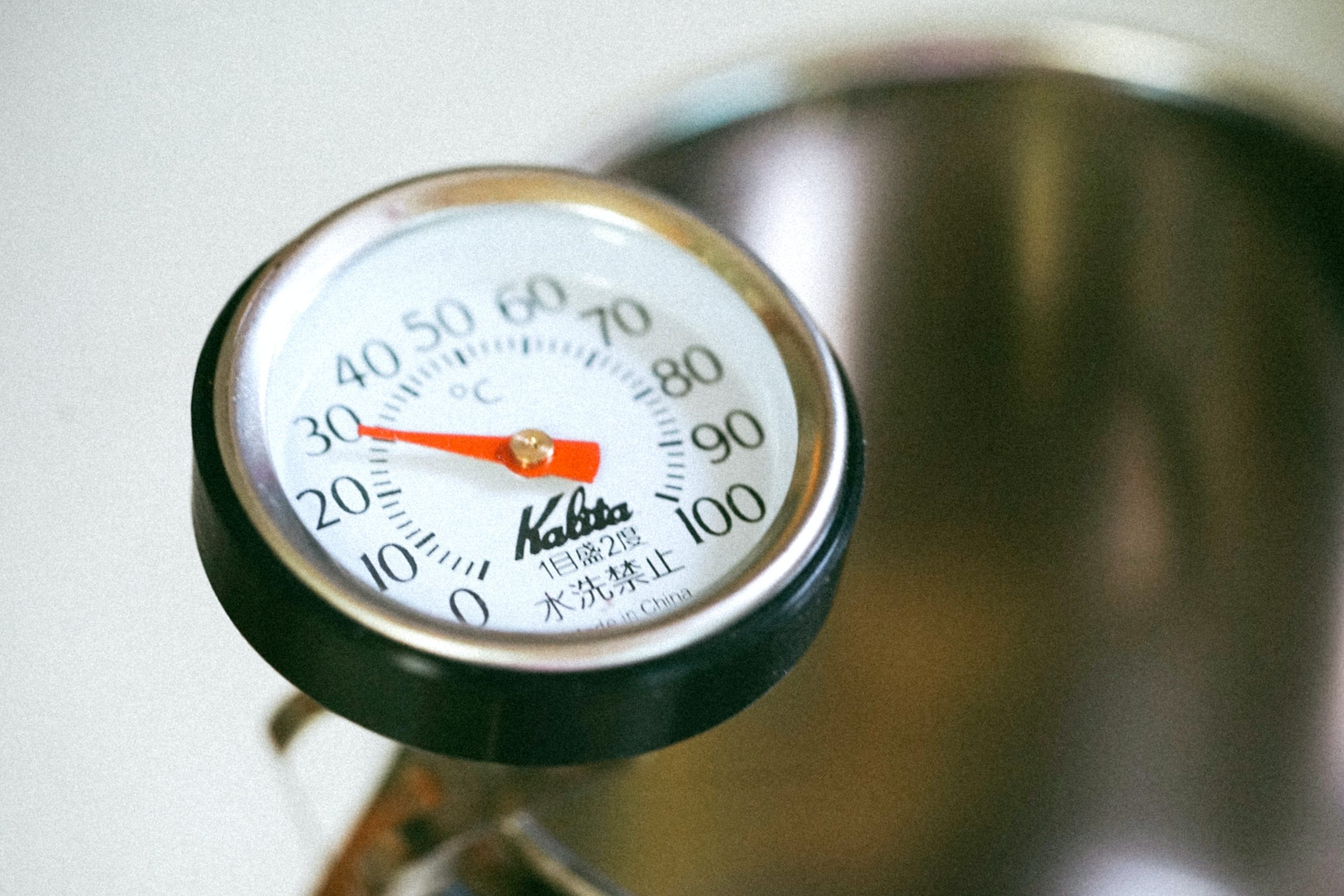 Quality & Food Safety
Food safety and quality are paramount to our business which is why we have internal food quality procedure though out our business from suppliers, goods inwards, storage though to the goods being delivered to your premises.
Our internal systems include the HACCP (Hazard Analysis and Critical Control Points) standard.
We employ an external pest control contractor with a full reporting system which is carried out once a month. Our employees have all been trained to at least the Environmental Health's Foundation Certificate in Food Hygiene (formerly known as the Basic Food Hygiene course). Senior business managers all have Level 2 and our HACCP manager level 3.
We have achieved Higher Level with NSF- CMi Certification in Standard for Food Wholesaling, Storage and Distribution. The scope for this certificate is storage and distribution of frozen, chilled and ambient foods and associated non-foods.
All staff are protected by the latest safety equipment including the latest temperature protection clothing.
We have carried out quality and control checks on all our suppliers to ensure that only the best products are used. A good proportion of them have BRC or SAI certifications to Grade A standard.
All of our vans are temperature controlled to make sure your goods arrive in the freshest condition.