The Butchery
Our purpose-built butchery was redesigned in 2010 and is one of the most up-to-date state-of-the-art units on island. The Butchery @ Valley Foods has the only MAP (modified atmosphere packaging) facility in the Channel Islands. This environmentally friendly process means we are able to ensure fresh meat with extended life for your kitchen.
Our ethos in The Butchery is to source the finest quality cuts of meat for our customers and be their butchery supplier of choice. Provenance, sustainability and traceability is key to us and we work closely with our suppliers to make sure they are reaching the levels we expect.
We work closely with Trinity Manor Farm for Jersey beef and angus. This farm-to-fork philosophy has enabled us to support our local economy and get the very best of local meats to your table. A great example of this collaboration is the Randall's Trinity Manor Farm burger, produced at The Butchery for the Randall's Group.
As Genuine Jersey member we supply the majority of top restaurants and cafes with our own Jersey burgers. The secret mix has carefully been developed by our production manager, Jason Le Saint.
The Butchery @ Valley Foods is also Jersey's exclusive distributor of Liffey Meats, fine qualitative sustainable Irish meats.
Our team of butchers are recognised as some of the most skilled and experienced around. Nothing is an issue and they welcome any challenge put before them.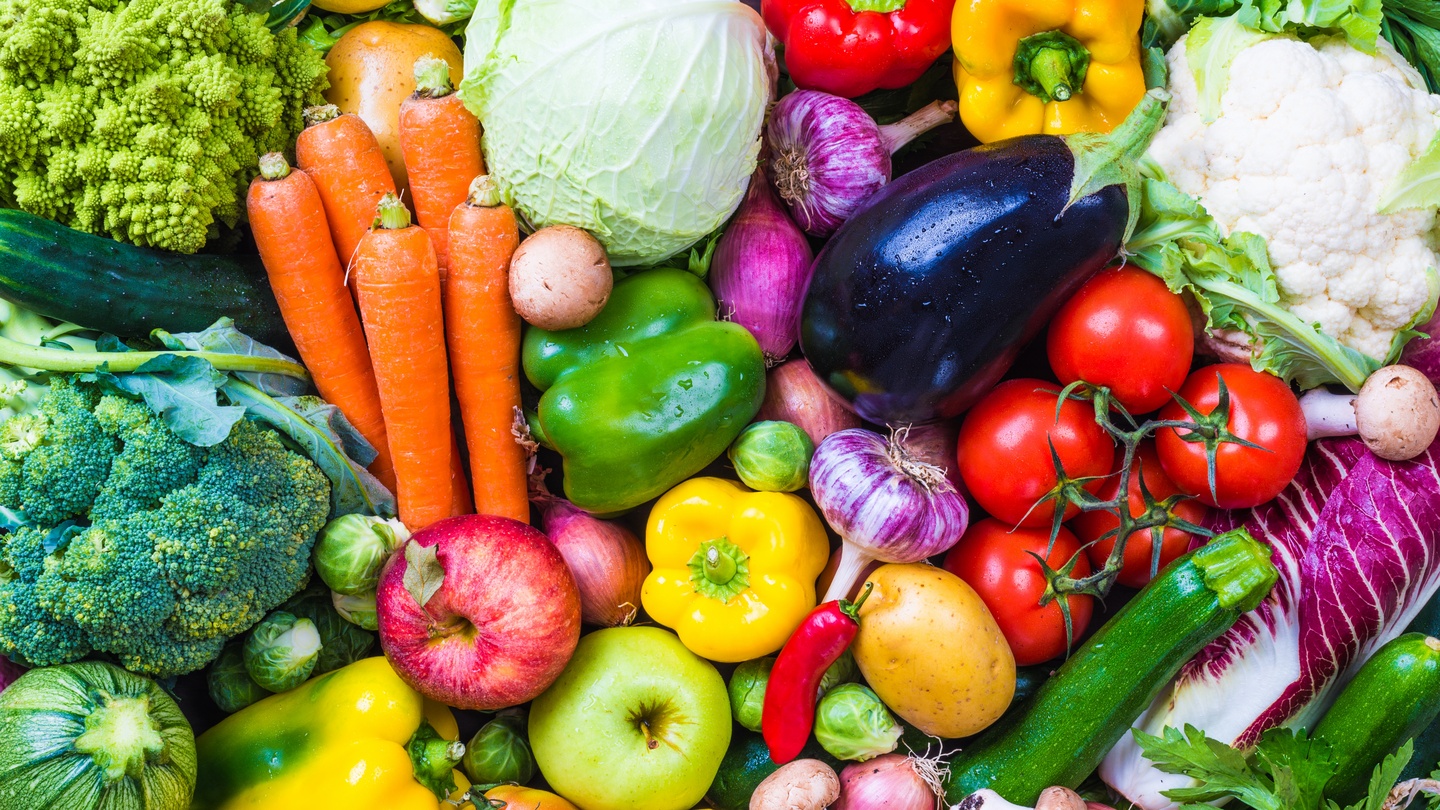 Fresh Produce
Our fresh produce partner Homefield Growers guarantees the widest range of potatoes, vegetables and fruit, from home and abroad. They are delivered fresh every morning. The seasons determine the offer, so you always get the most beautiful firsts at home.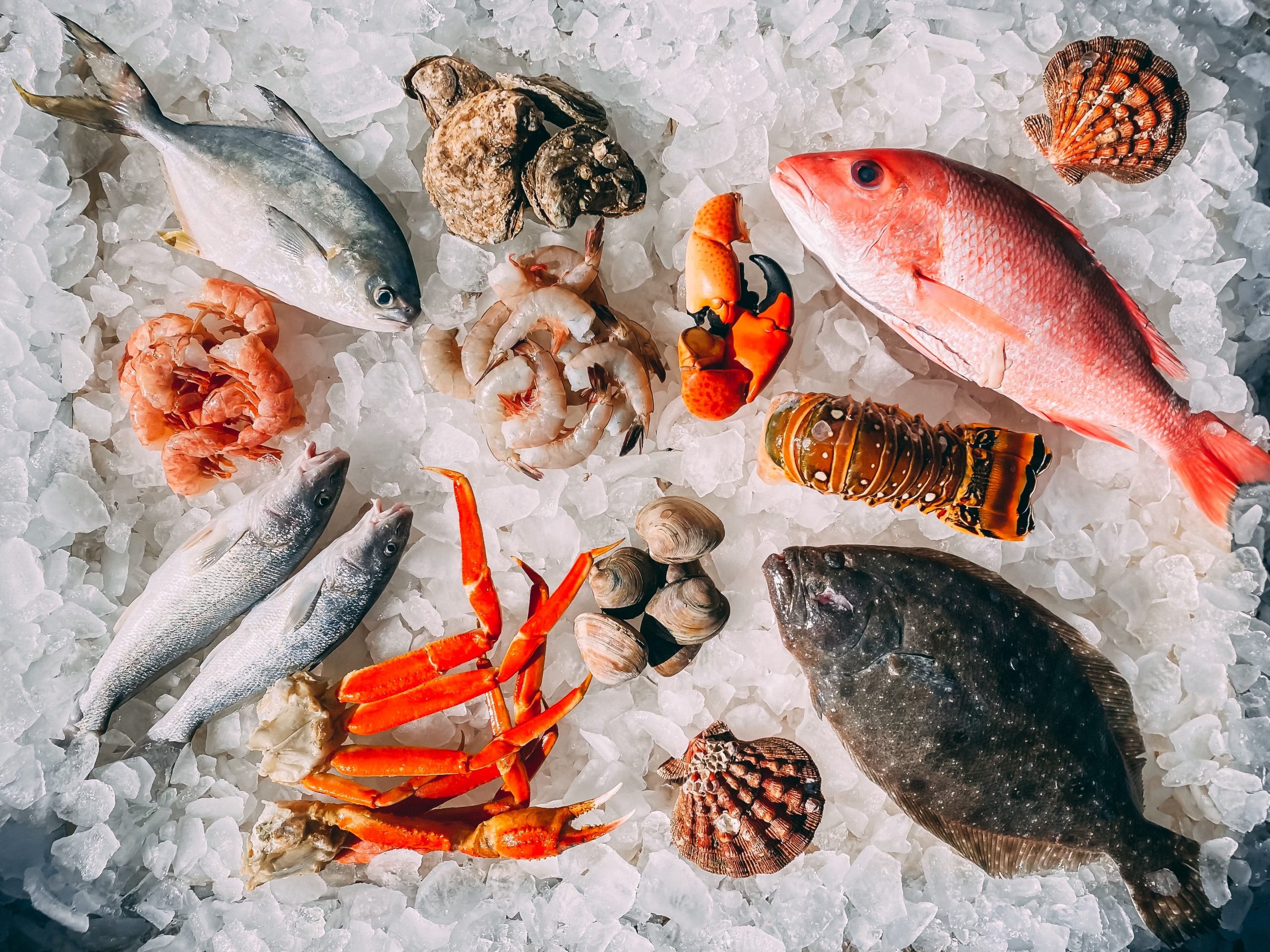 Fresh Fish
You will always find the tastiest catch at Valley Foods. Our fresh partner La Crète provides a wide range of fresh and saltwater fish as well as crustaceans and shellfish on a daily basis. All this with an eye for quality, sustainability and origin.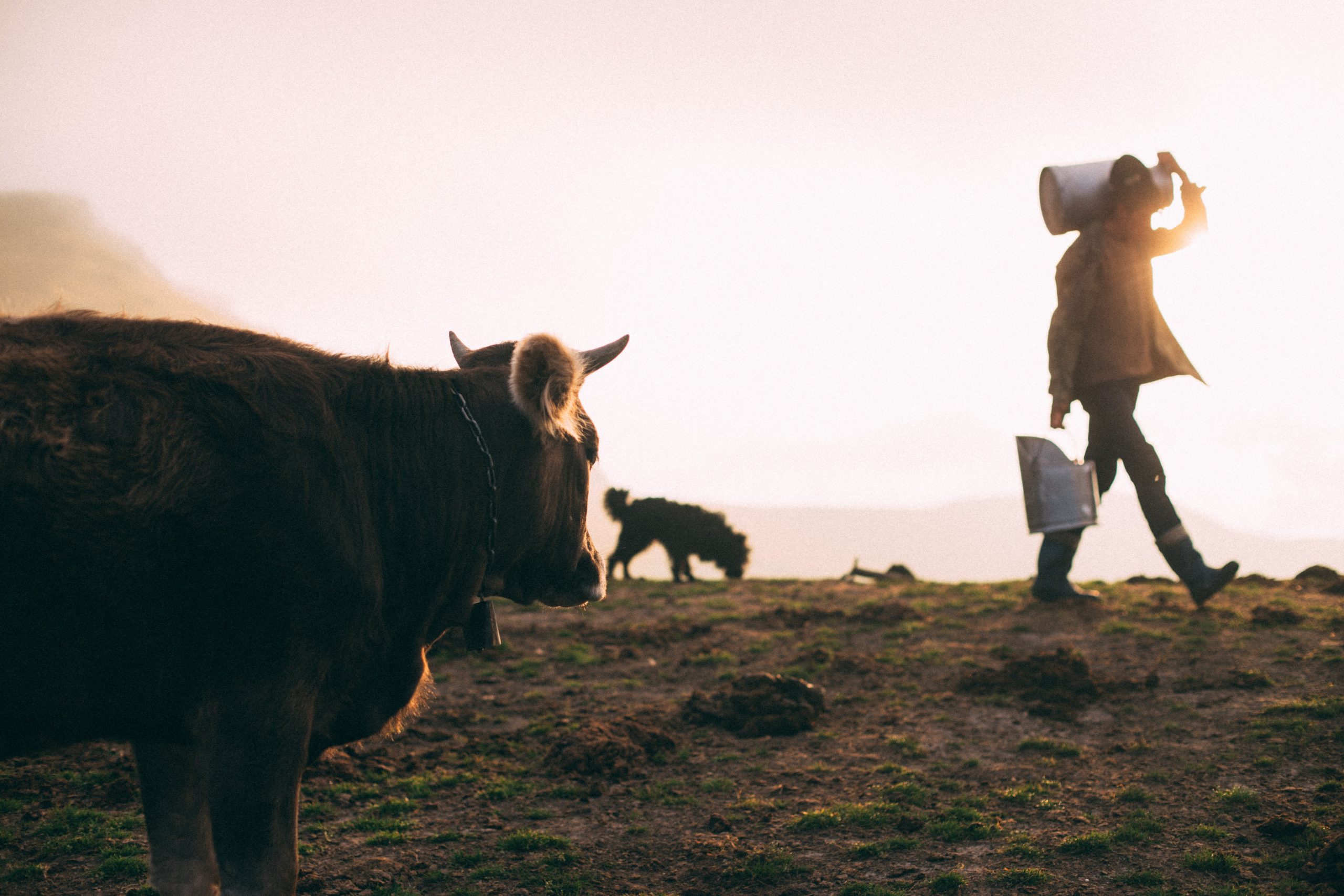 Fresh Dairy
Valley Foods collaborates with Jersey Dairy and Douet Farm to provide a wide variety of locally produced dairy products. In addition, these products are complemented with a selection of international brands related to milk, yoghurt, cheeses and much more.