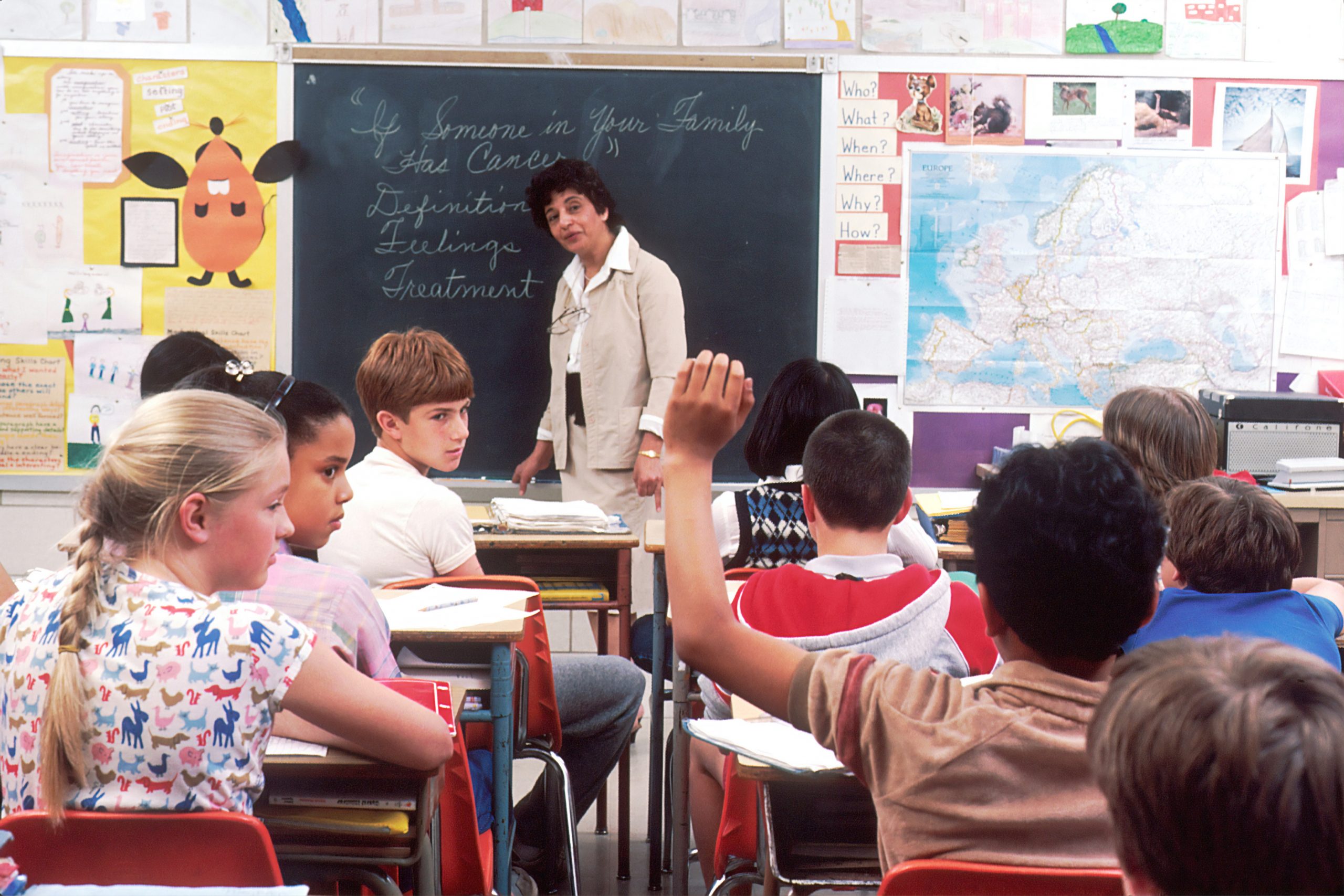 Retailers & Other Businesses
Every parish has them, your corner shop. Important for those forgotten groceries or a quick stop on your way home. Many of your favourite shops are supplied and supported by Valley Foods. This also includes some of the larger supermarket brands that rely on Valley Foods for specific quality niche products.
Other businesses supplied by us include schools, nurseries, government institutions, care homes, assisted living facilities, hospitals, corporate offices and many more.
Interested in becoming a Valley Foods customer? Contact our Sales Team at moc.s1701317607ll.ye1701317607llav@1701317607selas1701317607 or simply fill out our credit form to set up an account.