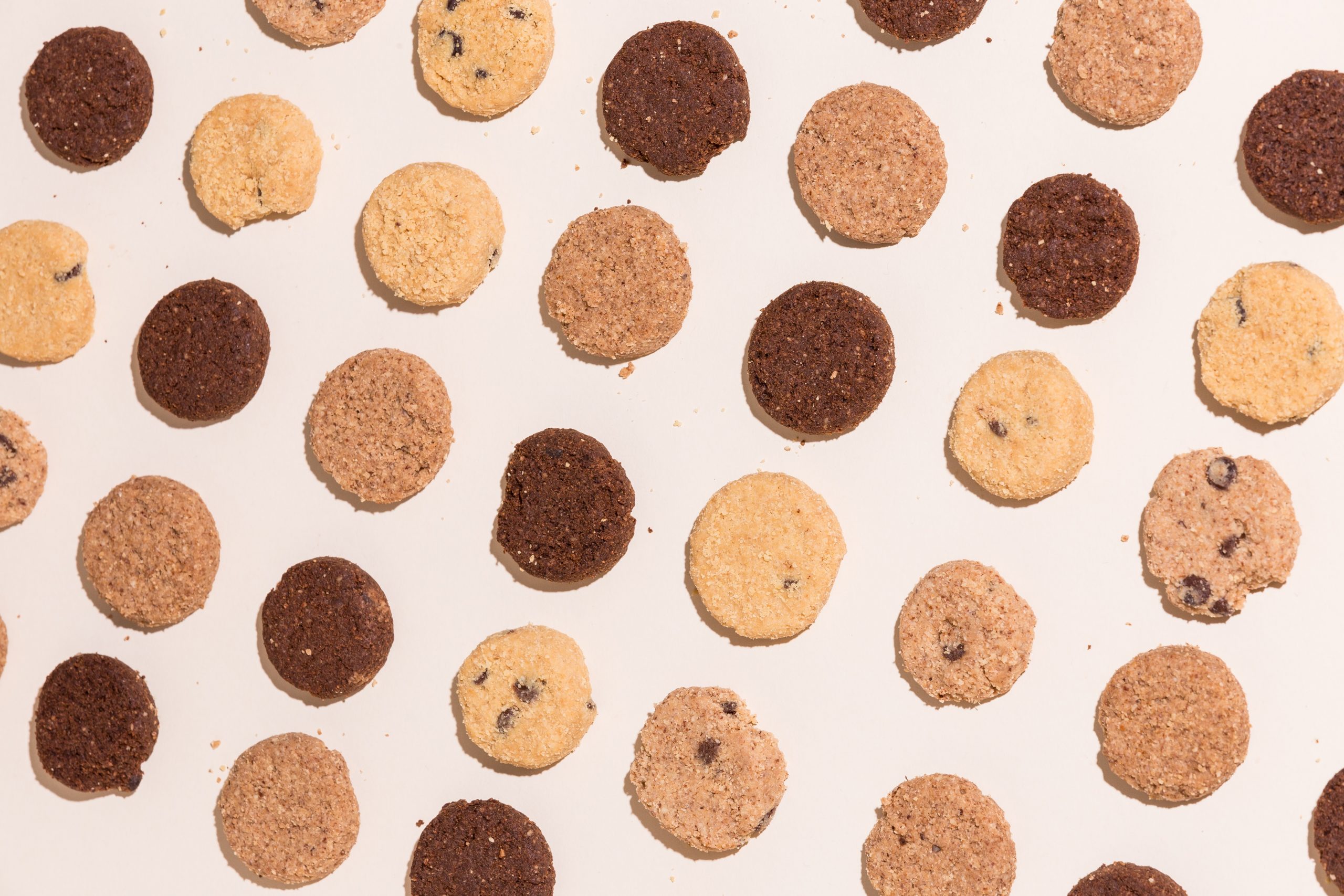 Cookies
Our website uses cookies to distinguish you from other users. This helps us to provide you with a good experience when you visit and also allows us to improve our website by analysing statistics. A cookie is a small file of letters and numbers that is stored on the hard disk drive of the device you are using to access the website. Cookies cannot be used by themselves to identify you.
You can find more information about the cookies used on our website and the reasons why we use them in the tables below.
| Name | Details | Expires |
| --- | --- | --- |
| PHPSESSID | This cookie is used by PHP to uniquely identify the user's session on the website and relates the visitor's unique session to server side data. It is essential to the operation of our website and is classed as non-intrusive 'Level 0'. | When you close your browser. |
Web analytics
We use Google Analytics to collect information about how people use our website, to make sure it continues to meet our users' needs and to enable us to improve it.
| Name | Details | Expires |
| --- | --- | --- |
| _utma | This cookie tracks whether a visitor is new or returning, to determine unique visitor levels. | 2 years |
| _utmb | This cookie is a randomly-generated number, to determine and track user sessions. | 30 minutes |
| _utmc | This cookie works with the _utmb cookie to manage the user's browser session. | When you close your browser |
| _utmz | This cookie is a randomly-generated number and information on how the website was reached (eg direct or via a link, organic or paid search). This cookie is updated every time the user visits the website. | 6 months |
Logged-in users
If you log in to this website (for example to administer it or to comment on posts) you will receive some or all of the following cookies, as required to manage your session:
| Name | Details | Expires |
| --- | --- | --- |
| wordpress_ | WordPress cookie for a logged in user. | When you close your browser |
| wordpress_logged_in_ | WordPress cookie for a logged in user | When you close your browser |
| wordpress_test_ | WordPress cookie for a logged in user | When you close your browser |
| wordpress_test_cookie | WordPress test cookie | When you close your browser |
| wp-settings- | WordPress also sets a few wp-settings-[UID] cookies. [UID] is your unique internal WordPress user ID. This is used to customise your view of admin interface, and possibly also the main site interface. | 1 year |
| wp-settings-time- | WordPress also sets a few wp-settings-{time}-[UID] cookies. [UID] is your unique internal WordPress user ID. This is used to customise your view of admin interface, and potentially the main site interface. | 1 year |